The first step to integrating a Connectif account with VTEX Legacy is to configure web tracking using Google Tag Manager, which allows you to log the events that occur in your ecommerce site.
In this article, you'll learn how to set up Connectif web tracking in your VTEX store.
Before you begin: requirements
Log in to your GTM account and copy your Google Tag Manager container ID from the account listing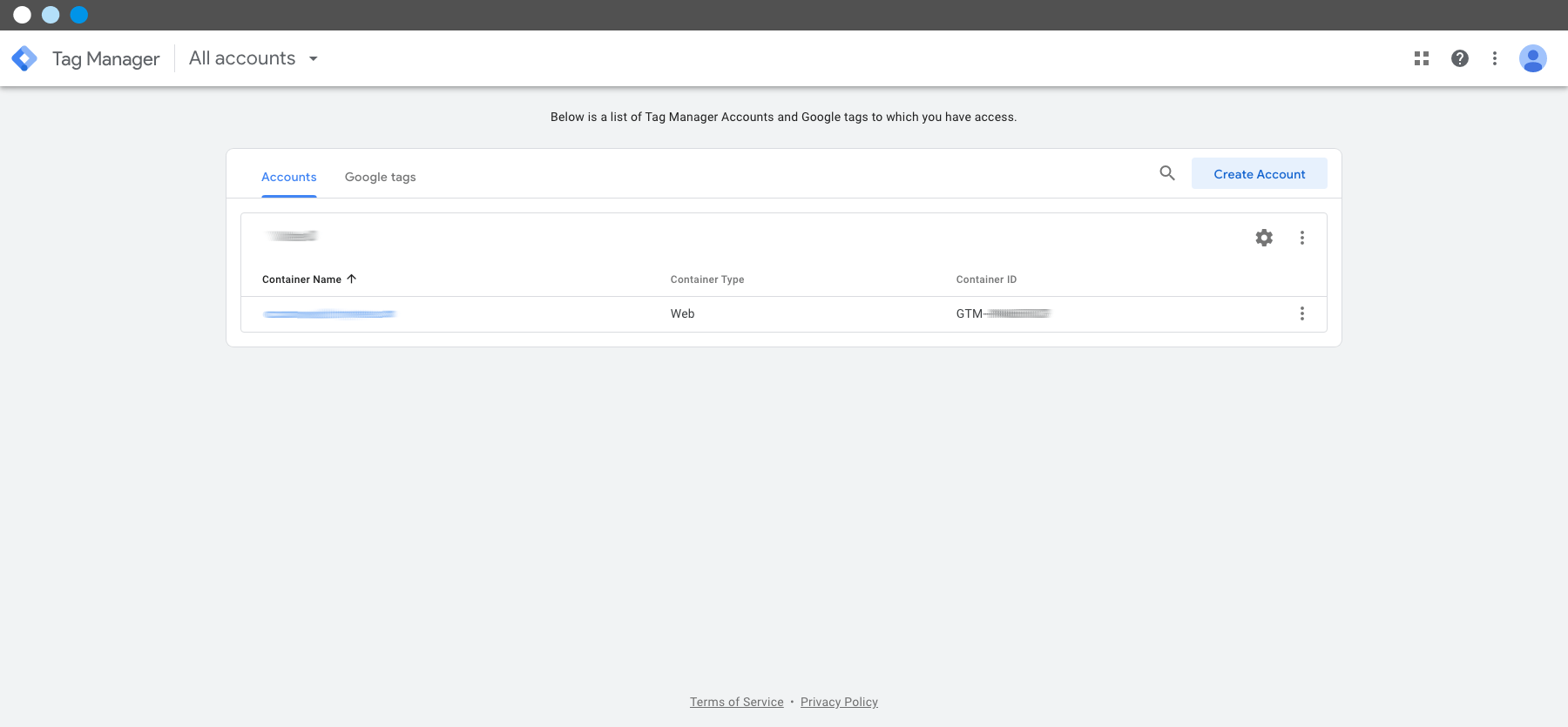 From the VTEX admin panel, go to "Checkout > Settings > Checkout".
Enter the GTM container ID in the Google Tag Manager field.
Click Save.
STEP 1. Download the Google Tag Manager import file
In your Connectif account, go to "Integraciones > ERPs y CRMs > VTEX" and click Edit.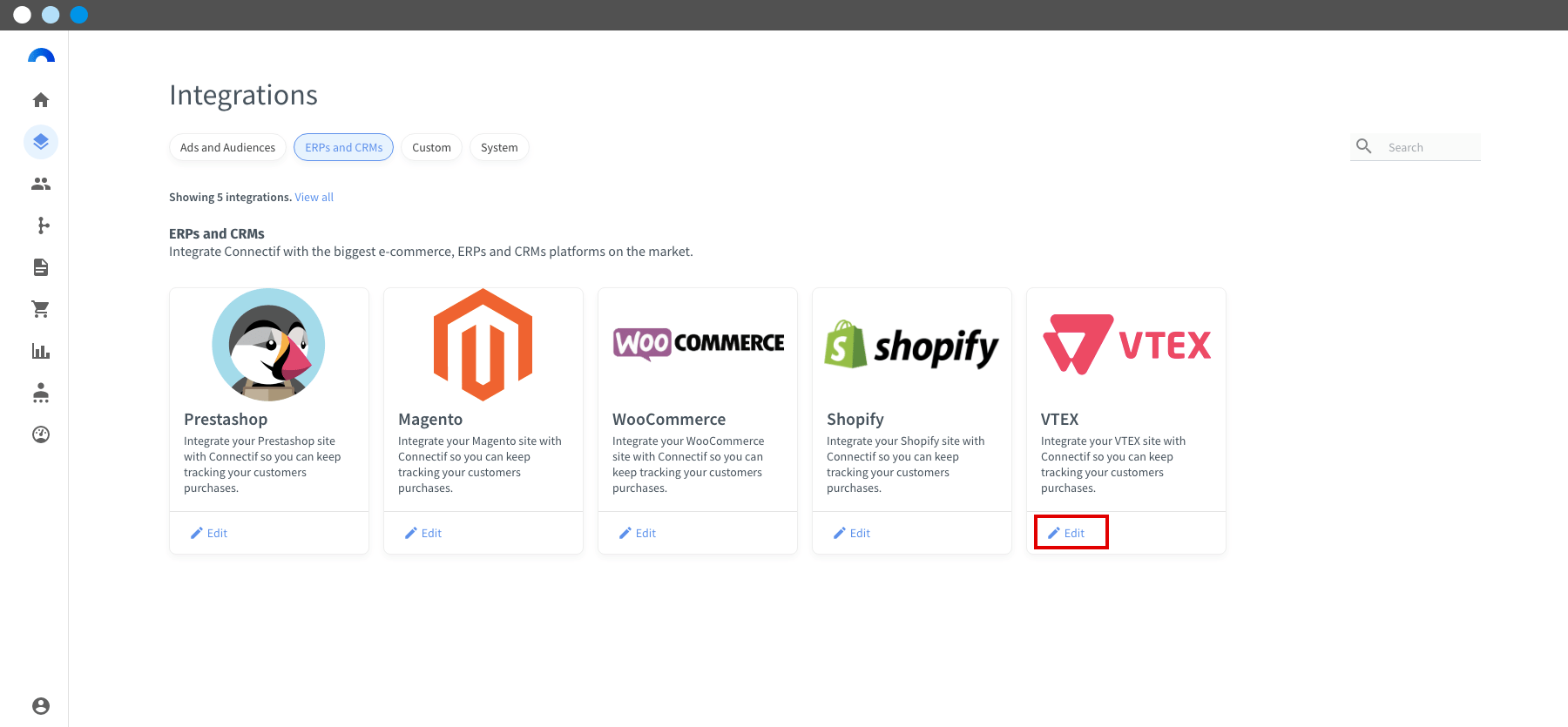 Click the Download JSON button to save the file to your computer.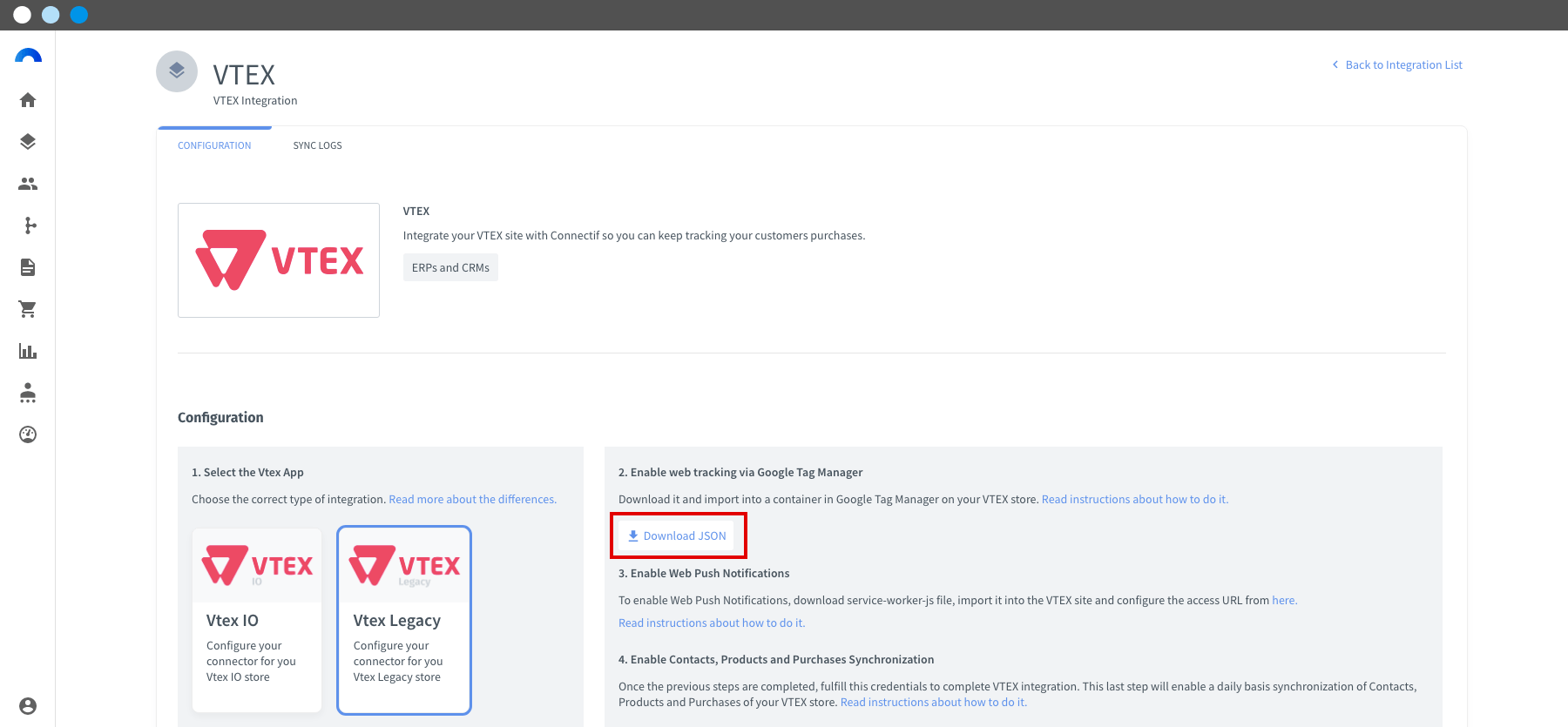 STEP 2. Importing the file into the GTM workspace
Go to the GTM Admin and select the Import Container option.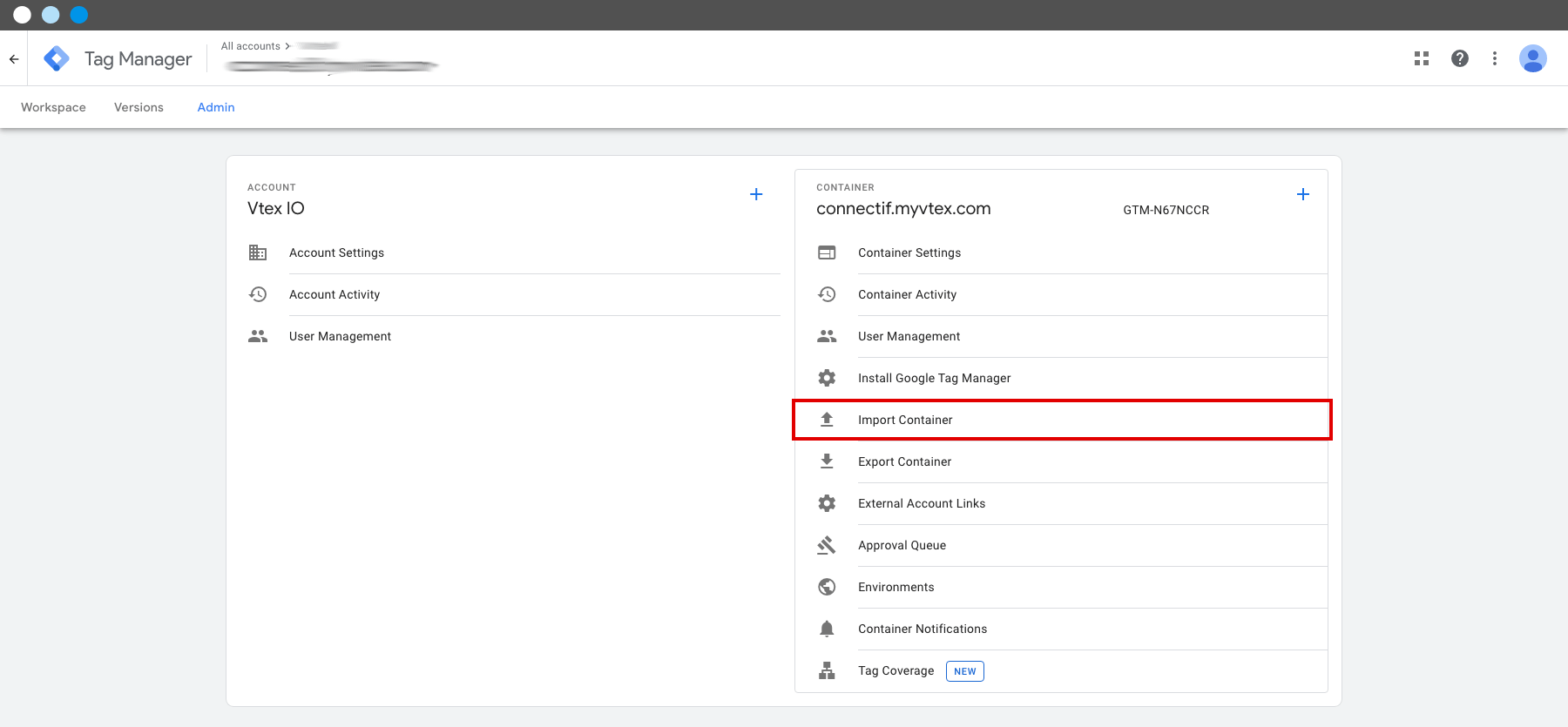 Select the file you downloaded in Connectif.
Choose the workspace.
Check (Merge > Overwrite conflicting tags, triggers and variables).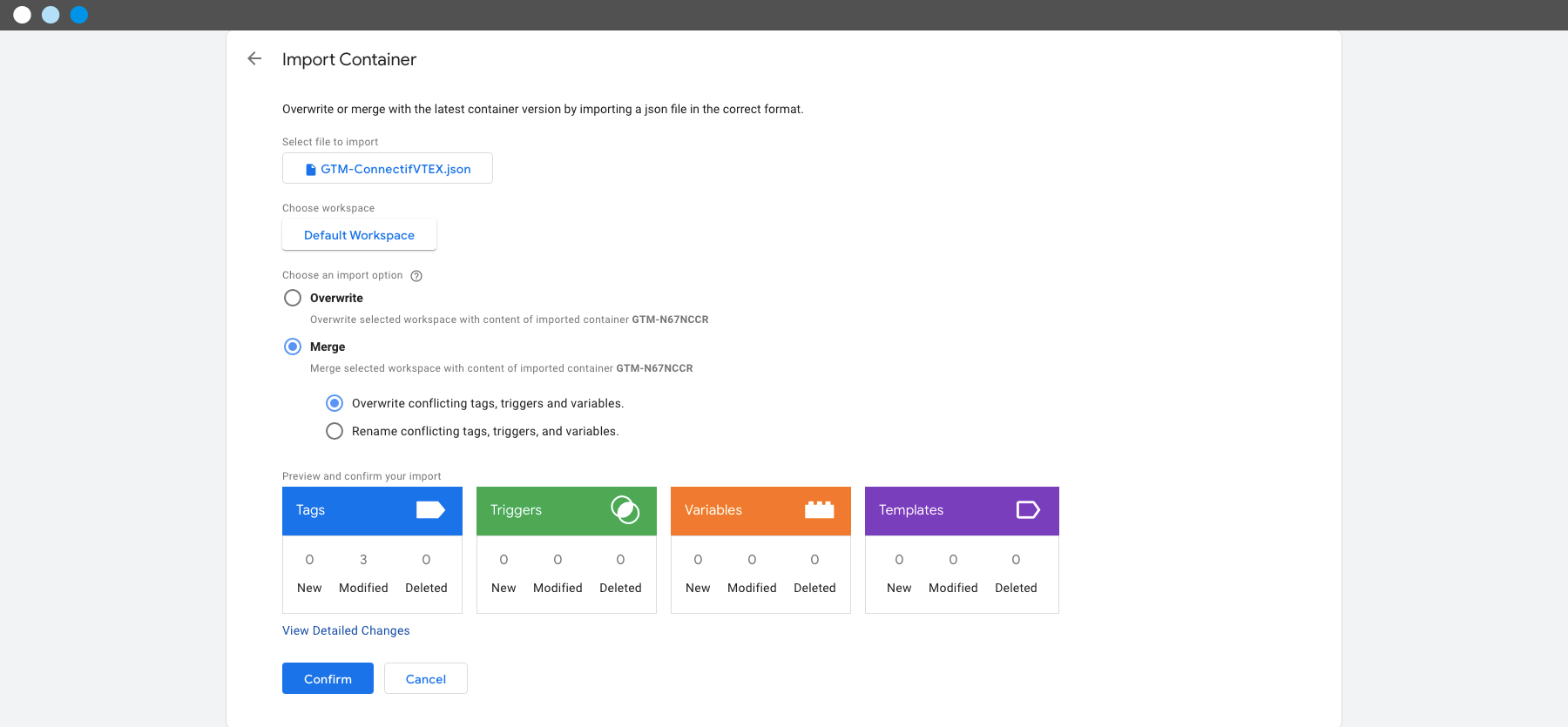 Confirm and publish new changes to make them effective and have the settings saved.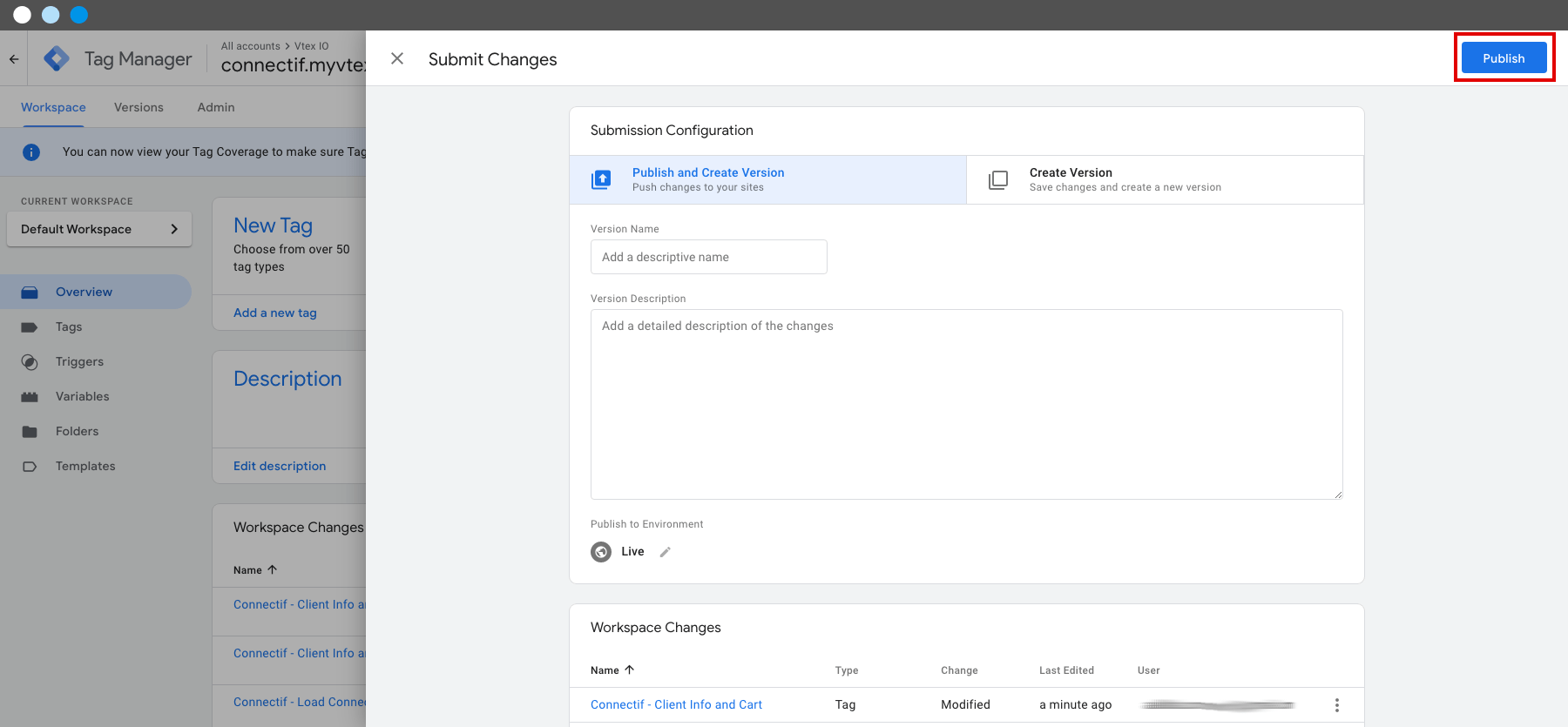 STEP 3. Verifying tracking settings
Browse your store.
Go to your Connectif account, enter "Contactos > Ver todos" and access the details of the last contacts created.
Verify that new contacts have been created with visited webpage activities.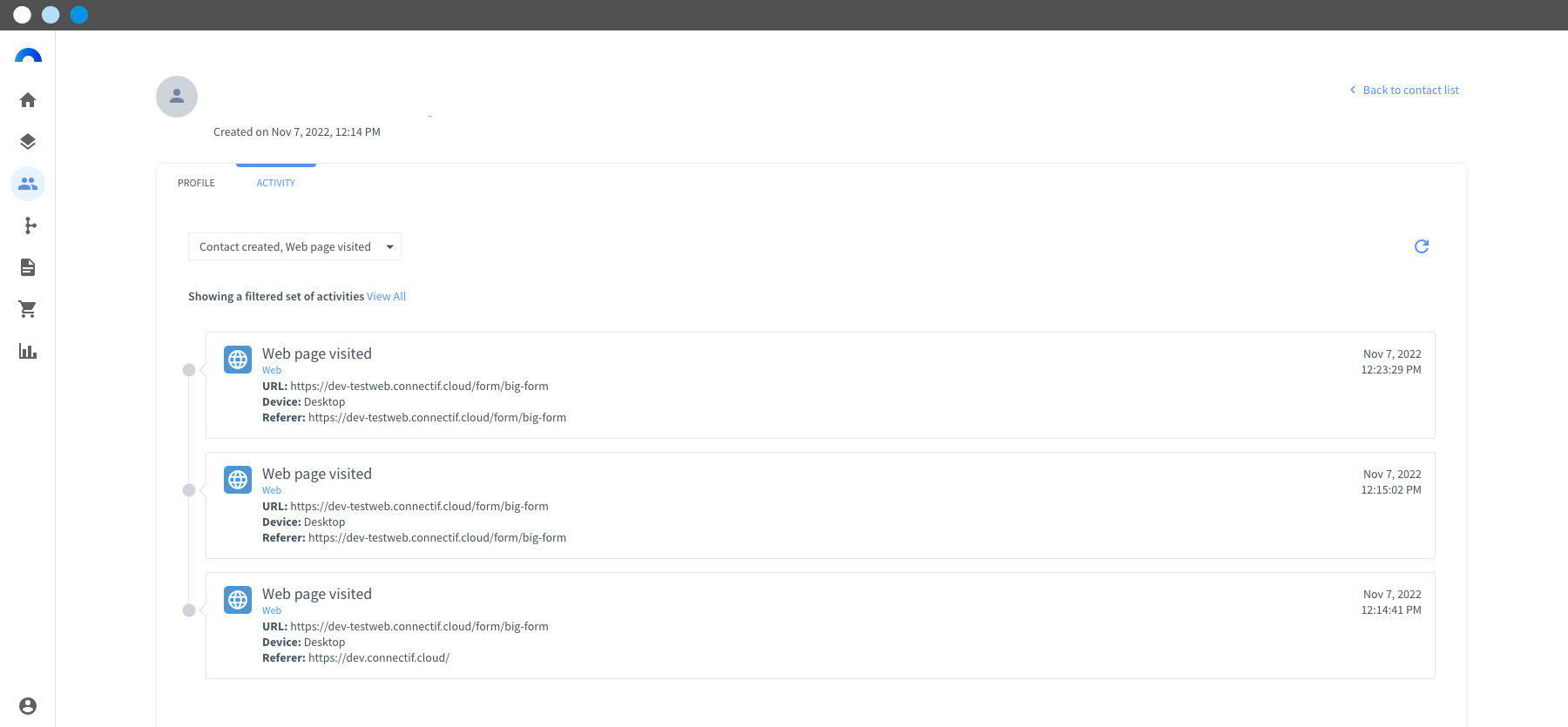 ---
Keep learning!
To make the most of your Connectif account, we recommend reading these articles next: